Dispensing Items and Caps
Dispensing closures are available in a variety of sizes, styles and orifices. Many of the closures can be fitted with liners or unlined.
Continues Thread
Flip Tight Nozzle
Snap Caps Opening
Disc Cap
Spigots that provide increased flow
Code: 504, 505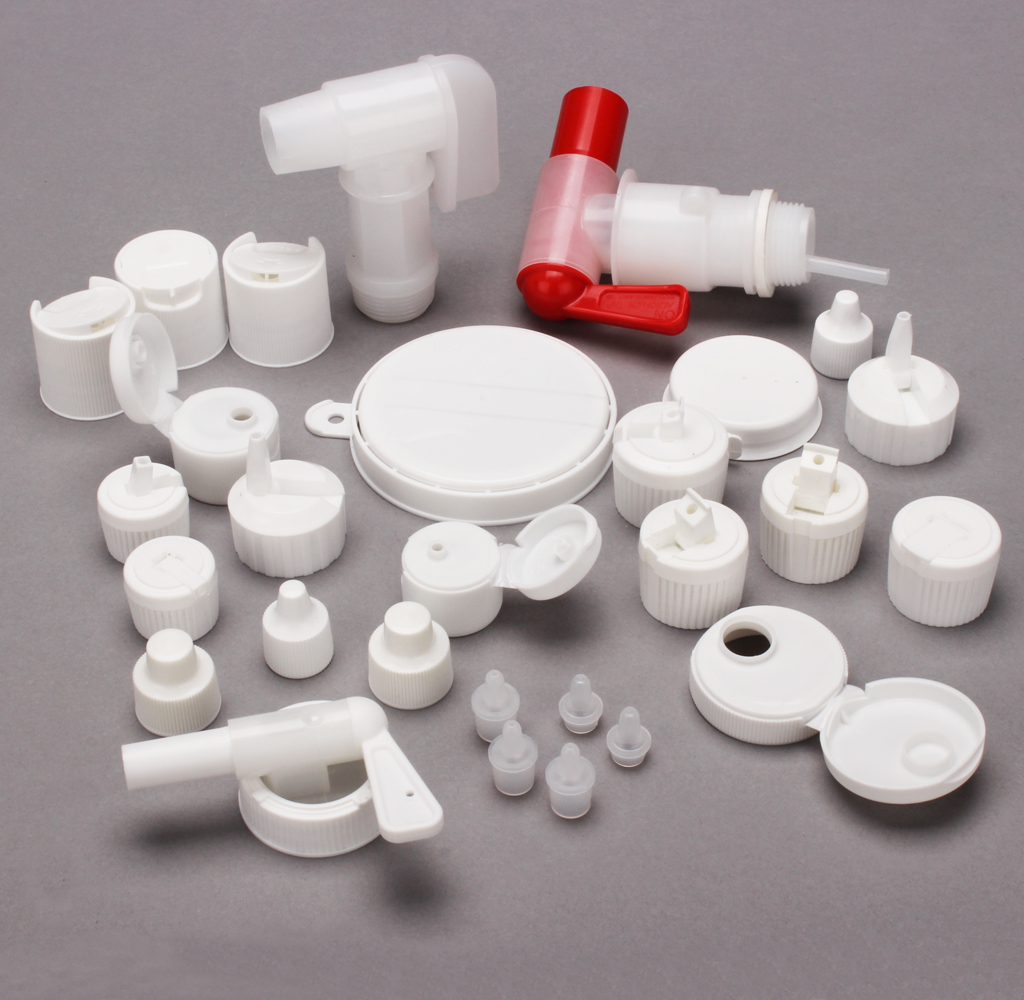 15-415
20-410
24-410
24-400
28-410
38-400
51 mm
63-485
110-400
We show here our everyday stock items. Many other options are available.