Closure Detail: Ratchet Style Tamper Evident Ring with Heat Seal
Closure detail for Polypropylene Caps
Notice The Ring on Bottom of the Cap Which Will Show Tamper Evidence. This May Also Be Called "Ratchet Style."
This Ring Screws Past a Matching Set of Ratchet "Teeth" On The Bottle.
The Ring Breaks Away From The Cap The Very First Time The Cap Is Removed.
Other Tamper Evident Caps Are Available.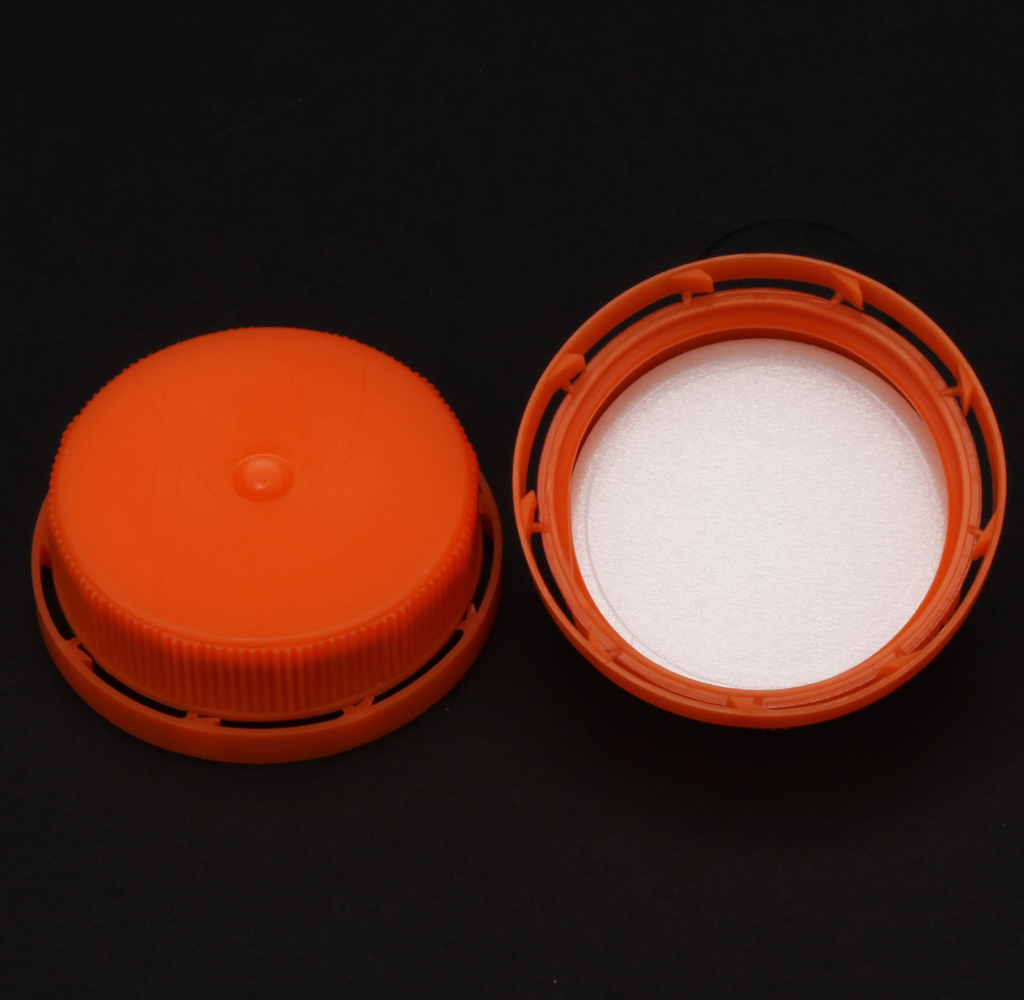 We show here our everyday stock items. Many other options are available.