Our dedicated Outside Sales team will help you identify which of our products are a good fit for your process and brand. They are available to visit on-site to view your process, discuss your products, and help determine what package will work best for you. Their extensive experience in rigid packaging and expert knowledge of the products available will ensure you have the best container for your needs.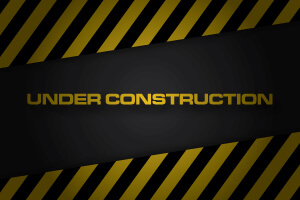 Our Inside Sales team is available by phone or email to help process orders, discuss lead time, and help with any customer service issues that may arise. They are ready to help you with whatever you may need!!
&nbsp
&nbsp
&nbsp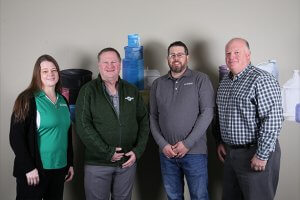 Our Office team is committed to executing paperwork correctly and manages all of the behind-the-scenes activities it takes to help our business run smoothly. We are a team who supports one another so that we can support you, our customer!! Contact us with any needs you may have.
&nbsp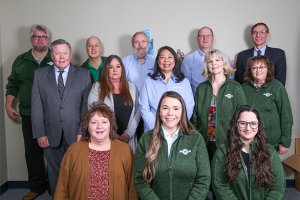 Our Warehouse team is here to help make sure the right products make it to your facility, packed and loaded how you want to receive them. Our Delivery Drivers are professional courteous, and dedicated to safety – both on the road and off the road. We have checking and double-checking procedures in place to help minimize delivery errors.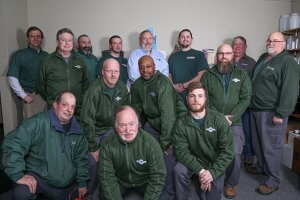 Our Decorating team is committed to maximizing your brand recognition through well-applied artwork, design and creative input, and commitment to keeping lead-times down. We care deeply about the quality of our work and have a very experienced team who is ready to help grow your brand through different Decorating options. The team has extensive experience and can help troubleshoot issues and provide unique solutions for your decorating project.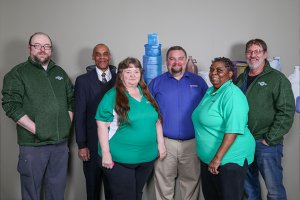 Our Management team has extensive business & distribution experience. We are here to help develop mutually beneficial business relationships and are willing to work with you based on your business needs.
&nbsp
&nbsp
&nbsp