Closure Detail for Polypropylene Drop Loc Tamper Evident Closure
Continuous Thread (one start-one stop)
Fine ribbed edge, matte top
At base of fine ribs is a band of plastic that "drops" over the bottle finish when adequately applied. This band is then trapped by the bottle ring and breaks away when the cap is removed.
Size options 28mm -38mm
Other tamper evident styles of closures are available in other size options.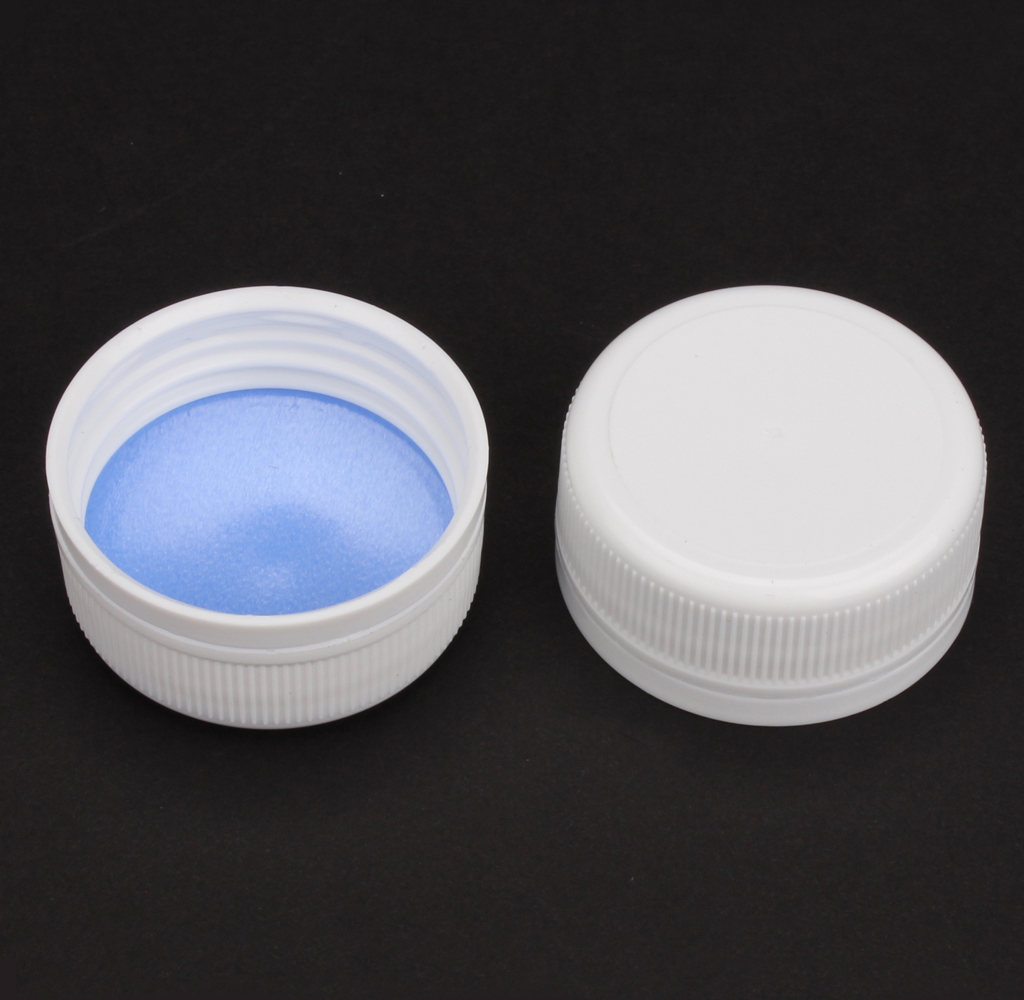 We show here our everyday stock items. Many other options are available.